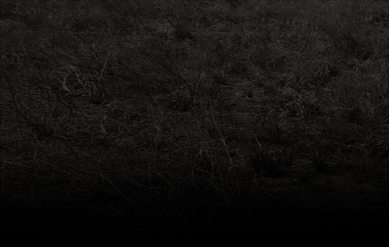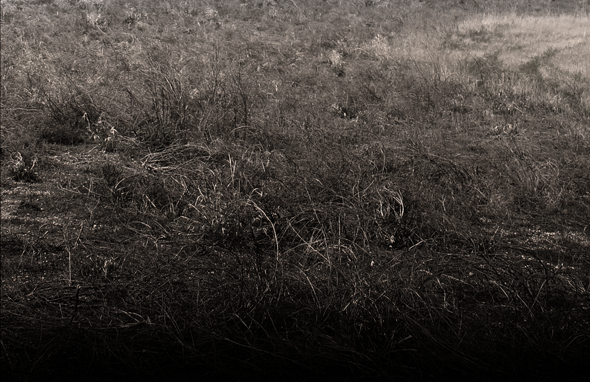 Matthew Dillner has created Lost Speedways in an attempt to raise awareness to the Epidemic of Race Tracks shutting down across America and worldwide.

Matthew Dillner:  "I lost my home track when I was a child.  My dad raced at Islip Speedway (NY) and I grew up attending races there every Saturday night. I'll never forget helpless feeling and the emotion I experienced the last time I saw Islip. It's a scar that has never healed and has inspired me to try and make a difference in our sport.  This is not just a hobby, it's a true passion of mine."

Our first stage of development, the Lost Speedways Facebook Page, has quickly grown to over 25,000 followers.

If you are interested in joining the Lost Speedways movement please go "like" our Facebook page and contact us.  We are currently developing the Lost Speedways project and hope it will help the overall health of the sport of Auto Racing.