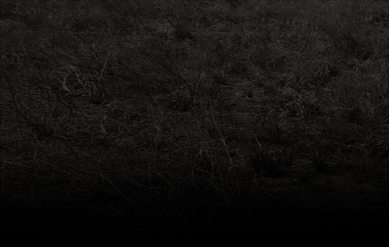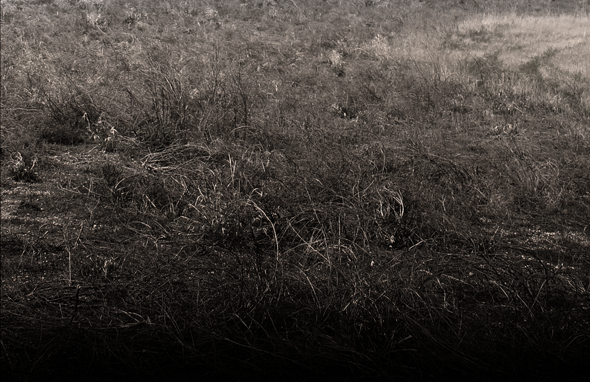 SOCIAL EXPLOSION - The Lost Speedways Facebook Page has exploded in popularity with over 30,000 Followers. The Lost Speedways Movement is growing.


RECENTLY FEATURED OF THE LOST

Stunning Galleries of the Lost...

FEATURE: 7-11 Likely Advocate for Lost Speedways click here
VIDEO: Quick Vine Video of Lost I-20 Exploration click here
POST: Racecar Awakens Weed-Covered Speedway click here
NOTE: Congrats to Tonya Kronk for winning the Ms Flagler County Forestry 2014 Pageant in Florida. We are honored that she chose Lost Speedways as her cause for this pageant. Thanks to all of her sponsors and supporters as well.

STORY: Lost Longhorn Bakes in the Texas Sun click here